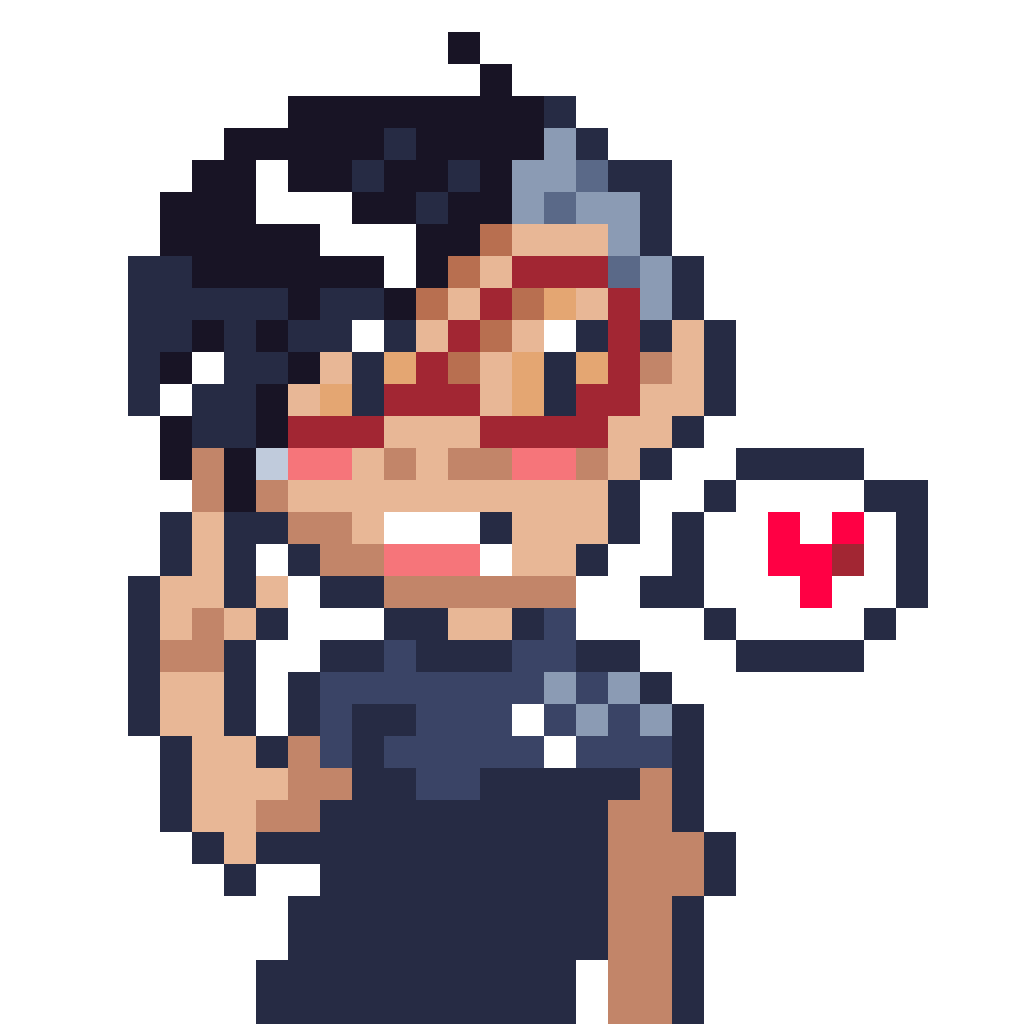 Mina is an Illustrator and Animator best known for her colorful personality and quirky drawing style. From an early age, Mina showed a keen interest in the arts.She secretly adored the Japanese anime Sailor Moon.

She received her BFA in Animation and Illustration from The Art Institute of Boston in May of 2010. Since graduating she has worked on many animated shorts, most notably, Winsor McCay's fully restored Flying House. In addition to this she has been published a number of times.
Currently she works out of Long Island, New York as a freelance artist and Creative Pro for Apple. Mina loves animated movies, daydreaming, playing video games and hanging out with her lovely kittens, Ser Otto, Lady Isis and Madame Tia.